Sajen Presents – NEW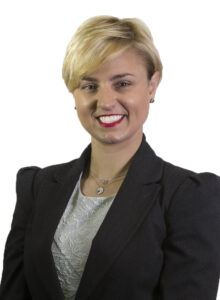 Meet Chloe Kopilovic
FEATURE TEAM MEMBER OF THE MONTH
Chloe Kopilovic is an associate lawyer leading the wills and estates team and practicing in estate planning, estate administration and estate litigation. Chloe moved from Western Australia to Queensland in 2011 and joined Sajen's predecessor, Ferguson Cannon Lawyers, as a trainee solicitor.
POSTS BY Chloe
An independent review of a Queensland government agency and the Fair Work Commission both agree that social media policies are important in the digital economy. A social media policy suggests a more authoritative document than a government department's 'social media quick reference guide'. A quick reference guide is not a sufficient exercise in due diligence continue reading
Australia has one of the highest rates of new entrepreneurial businesses in the world, however unlike the UK, Canada, US and New Zealand, it does not have laws in place that easily allows these new companies to raise equity through direct 'crowd' funding. What are Australian companies barriers for Crowdsourced Funding? Currently, Australian companies are continue reading
---
Sponsorships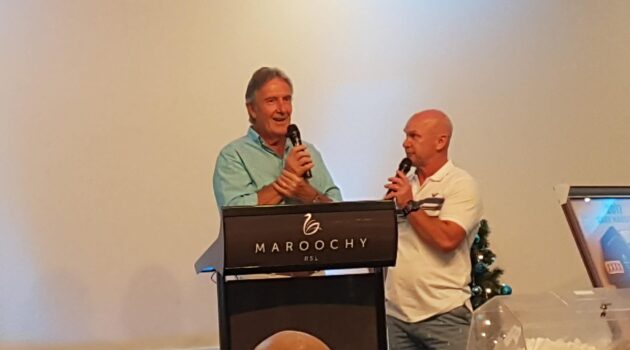 Men of League Foundation
Another great event hosted by the Men of League Foundation yesterday at the Annual Christmas Luncheon. Some wonderful speakers including Sunshine Coast Lightning captain Geva Mentor and ex-Brisbane Broncos player Ben Ikin. Special shout out to star appearances from two ex-Queensland Maroons David Shillington and Allan Langer.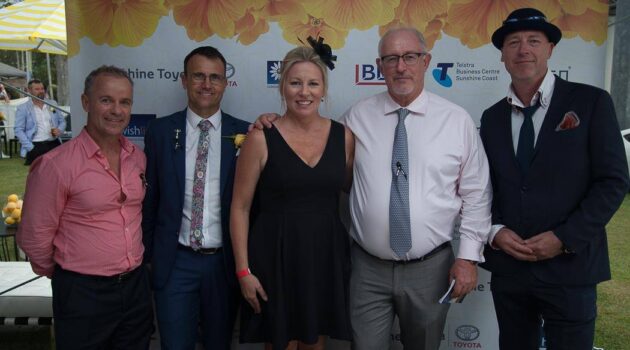 Melbourne Cup Charity Lunch
Sajen Legal were proud to be a sponsor for the Sunshine Toyota Melbourne Cup Charity Luncheon hosted by Wishlist at the Sunshine Coast Turf Club. Pictured here are a few snaps of our team and guests enjoying the wonderful day. Thanks to the other event sponsors BDO Australia and Telstra.
previous
next
Upcoming Events
Stay tuned to this section for all upcoming Sajen events.
Follow us on Facebook for the latest.
Past Events
Stay tuned to this section for all past Sajen events.
---
Client Interviews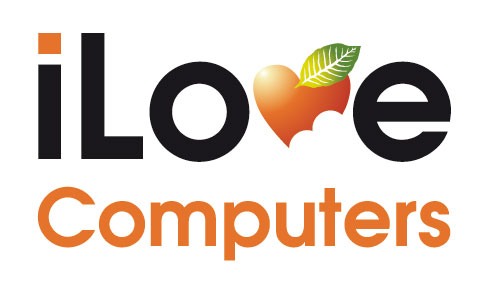 Dave Gray is the director of local Mooloolaba business iLove Computers. With a team of 9 staff, iLove Computers is the Sunshine Coast's dedicated Apple Authorised Reseller and Authorised Service Provider. They provide sales and service for Apple Mac users, both consumers and small business. Dave took 5 with our team to tell us a bit more… Tell continue reading

Eli Ten Dam is the Operations Manager at Suncoast Cabs. Based in Marcoola, their 380 active drivers service the entire Sunshine Coast area and are an essential part of our local transport system. Eli took time to talk to us and tell us more about their brand. Tell us a bit about your business, and the services continue reading